Markovas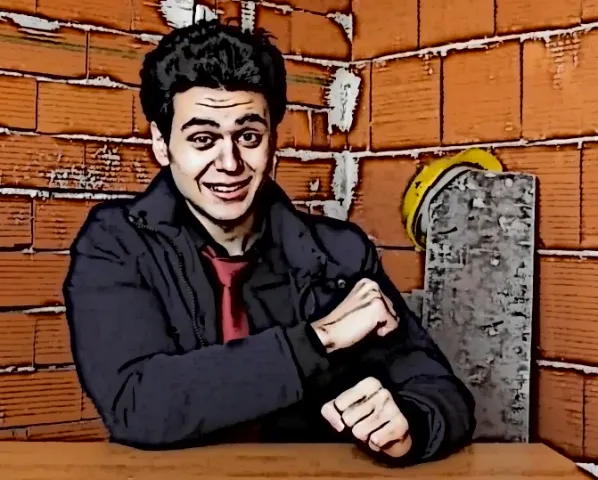 Markovas is an old school gamer who's been living in competitive Half Life, TF2, Rust, CS:GO and WoW for a big part of his existence.
His goals are unknown, tho one thing is certain, the challenges setforth will one day bring him to guaranteed madness.
Schedule: sometimes at weekends
Events: pending
Moments' Grail
Breaking the Bar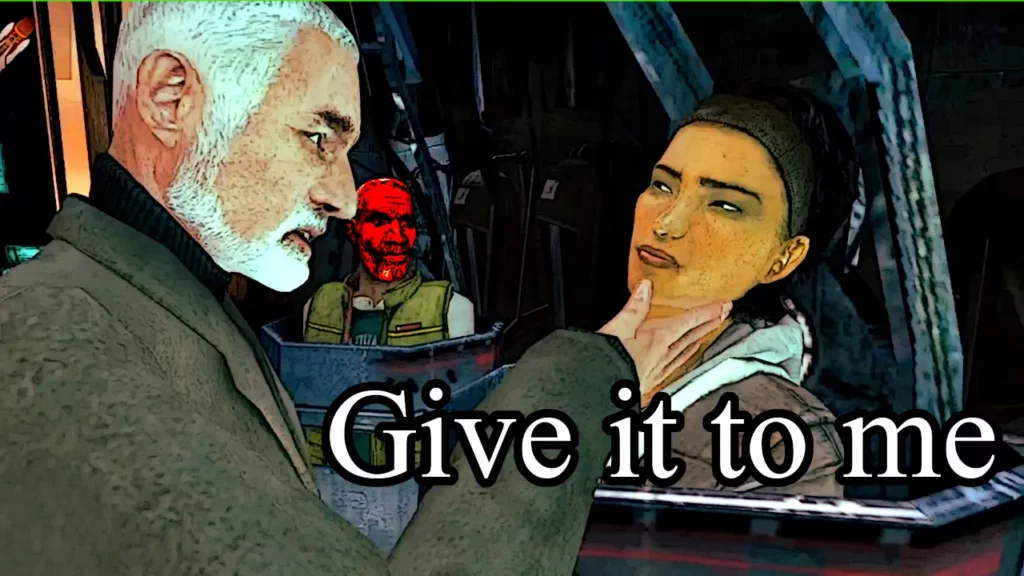 On August 14 Markovas entered Half Life 2 in the combined effort of the entire community. The expectations were higher than the highest mountain peak. That number had to go over 12k+ and it seemed rather tricky.