Church Organ
Category: Interior, music instrument
Software: Blender 2.6x, 2.79, 2.83, 2.93, 3.x | Unreal Engine
Format: BLEND, FBX (rotation constraints don't work)
License: Royalty Free
Church Pipe Organ is ready to populate your scene with a rigged keyboard and knobs that allow for full utilization of any scene. Due to its bulky and niche design, the organ is meant to growl unique and beautiful music of excitement or sorrow.
Super Pigeon
Category: Animal, bird
Software: Blender 2.79, 2.83, 2.93, 3.x | Unreal Engine
Format: BLEND, FBX (isn't fully optimized)
License: Royalty Free

Smoothly blend in the animations of flying, taking off, landing and walking for the ultimate swagger that this bird can create. It's ultimately bundled with 5 different skins, shape keys, rig, 9 animations, a big bird murmuration and more.
Spooky Skeleton
Category: Human anatomy
Software: Blender 2.6x, 2.79, 2.83, 2.93, 3.x | Unreal Engine
Format: BLEND, FBX (only Normal version)
License: Royalty Free
This fully rigged skeleton is ready to lay in the dark tombs, or to spook anyone in those haunted days of Halloween. Want to have it as an old warrior of the past, with a sword and shield? No worries.
Typewriter Rigged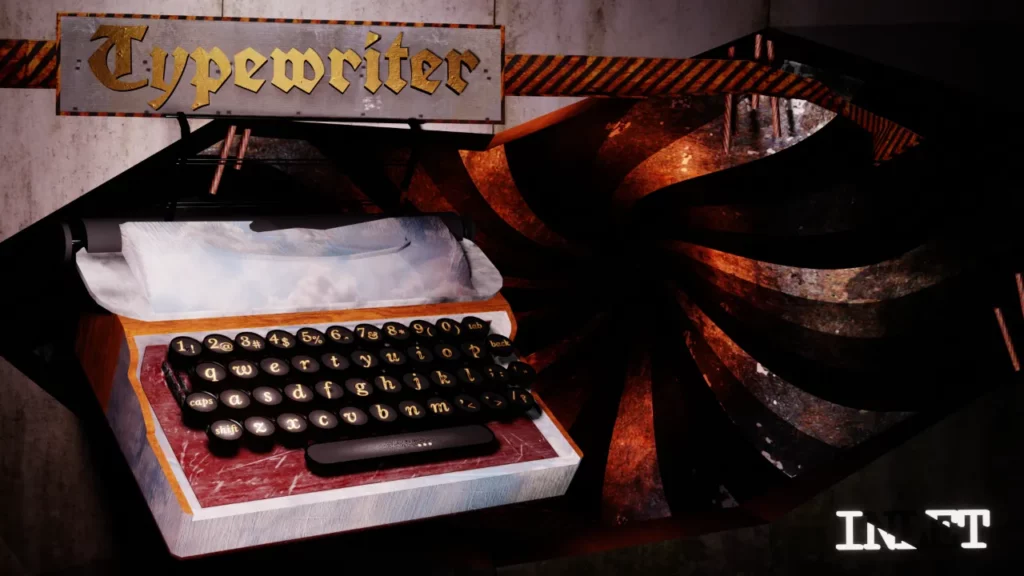 Category: Tool
Software: Blender 2.93, 3.x
Format: BLEND, FBX
License: Royalty Free
Wield the power of the typewriter with its moveable keys, typebars, platen and knobs, all assembled in the machinery's style of the 20th century.